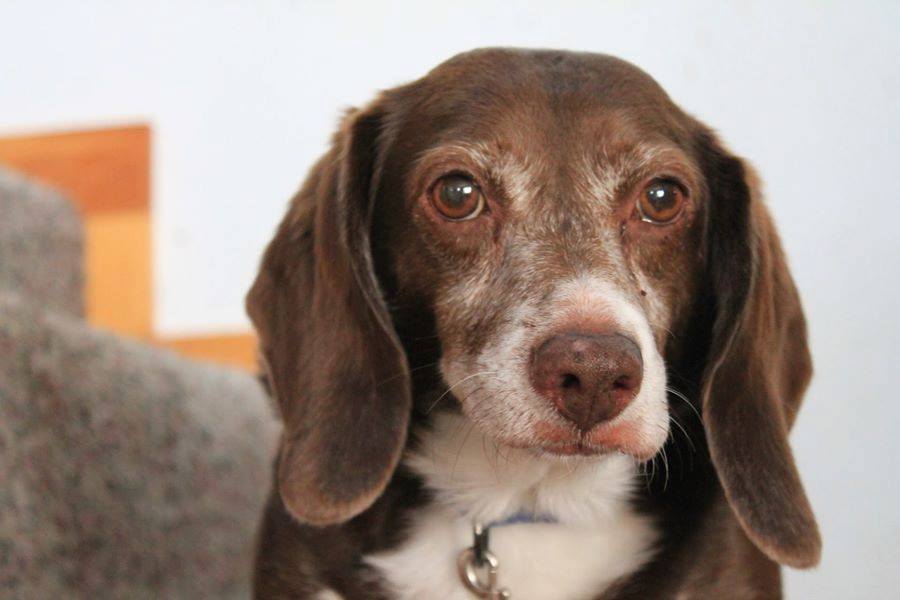 Rescue Of The month
Every month we will be directly working with an animal rescue.
How we work together
Profits Donated

We will be donating 20% of our profits directly to animal rescues that we work with.

Donating Dog Bandanas

Each Rescue we work with will get 2-3 Adopt me bandanas donated to them. This will help their adoptable dogs look more presentable.

Featuring Adoptable Pups

We will be working with the rescues to feature their adoptable pups.

Ambassador

Get access to our ambassador program. Every time a rescues code is used they will receive points towards shop credit so they can buy anything they need for their rescue (Adopt Me Bandanas, Foster Dog Bandanas & More )

As an animal rescue ambassador, you will receive these benefits

One 20% off code for your personal use only.
One 10% off code that anyone you share it with can use
At Least one FREE Rescue Themed Bandana In every order you make (Adopt me, Rescued and Loved, etc)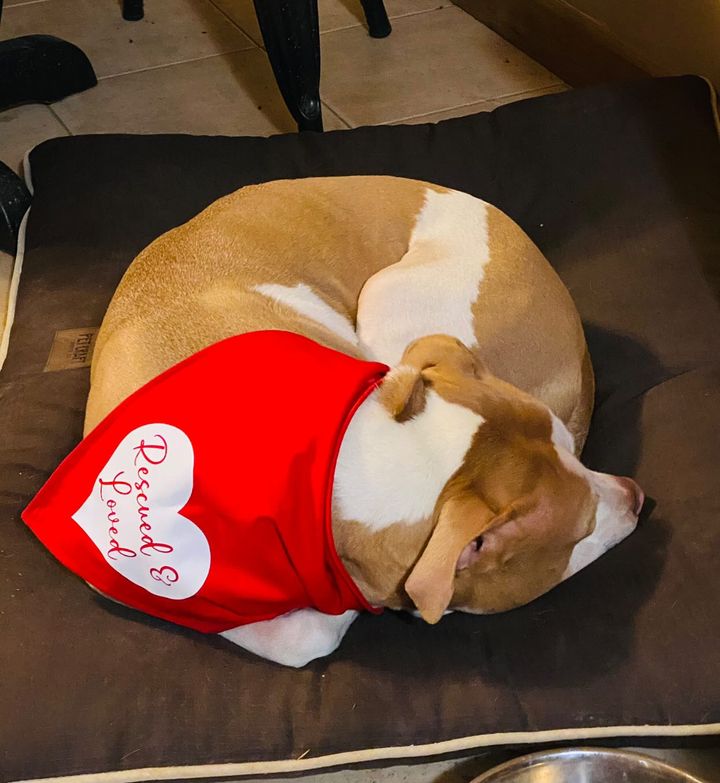 Past Rescue of the month
Coastal Dreams Rescue and Sanctuary
Harvest Hills Animal Shelter
The Animal Pad
Better Together Dog Rescue
Want to learn more? Contact us today.